San Francisco, California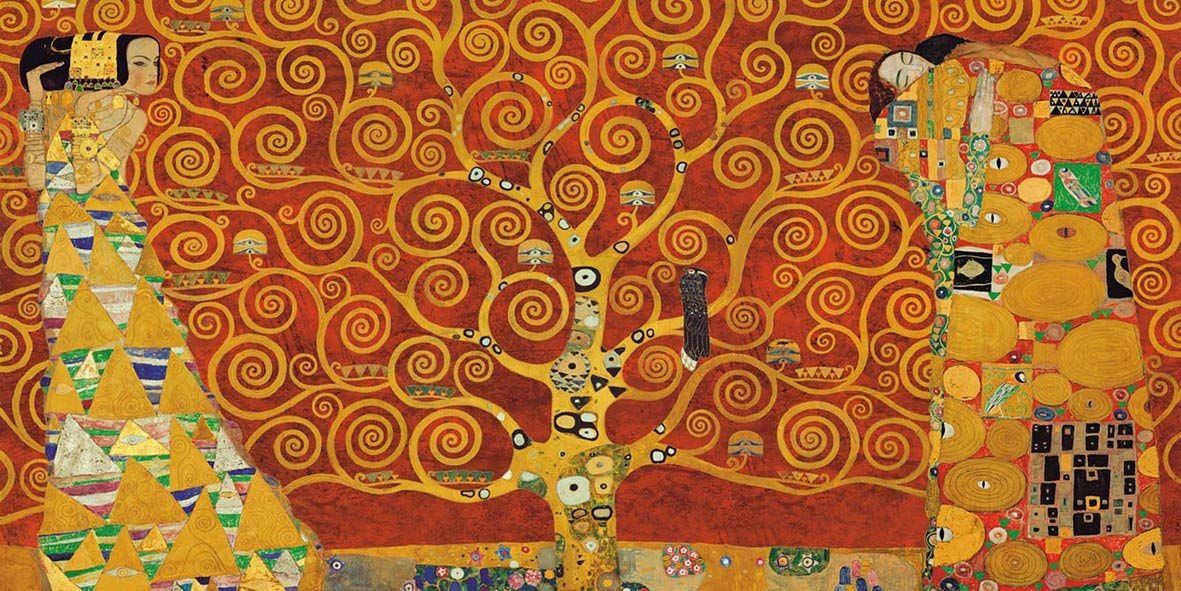 Psychotherapy
Whether you are a young adult launching yourself or a well-seasoned adult taking stock of your life, our work together should help you discover more joy and a sense of purpose in the realm of work and love.
Individual Therapy
We are all our own heroes with "a thousand faces" (Joseph Campbell), traveling a path of obstacles and transformations. Whether you are grappling with relationships, family planning, sexual concerns, career challenges, or coming to terms with the past, therapy can help you develop tools and implement skills to experience more joy and to feel fully alive.
I also specialize in working with executives and entrepreneurs by helping them thrive as leaders and flourish in love, ultimately to get your needs met both professionally and personally.
Couples Therapy
Couples therapy including co-founders' consultation, premarital or marriage counseling can help you hone in on the capacity and skills to communicate more effectively and nurture a relationship of greater intimacy and fulfillment. Depending on your needs, couples therapy sessions can be arranged for 75 minutes or longer per session.
Fertility Counseling
I provide support and guidance to individuals pursuing assisted reproduction such as IVF using egg/sperm donation or gestational surrogacy.
Recipients and Intended Parents Psychological Consultation
Donor and Gestational Carrier Psychological Evaluation
Infertility Counseling